Special Offers

Enjoy an amazing stay in Vieste, in our Village! We often propose you some special offers thanks to which finally have a marvellous holiday on the Gargano promontory! Our special offers are for any kind of Guest: check often this page, to always be updated about them all and find the best one that better fit all your needs... spend a fabulous holiday in Vieste, at the Cala Azzurra Village!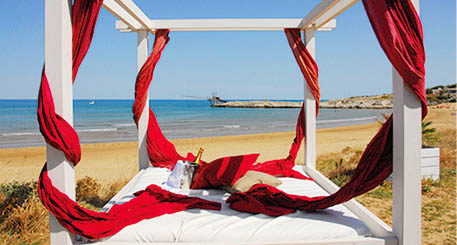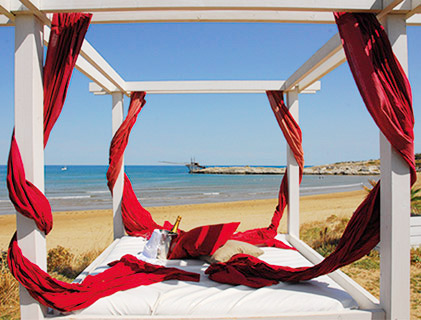 15% Special Discount - Deluxe Accomodation
Contacts
15% discount on the price list (valdid only for Deluxe Accomodation) for those who will spend their vacation in our village in the period from 5/12/2018 to 6/30/2018.
15% Discount for Deluxe Accomodation
Valid from 5/12/2018 to 6/30/2018

"Week of September fairytale "- It was a week in September fabulous holiday. The weather conditions were perfect fortunately. The village is certainly a level with excellent location, very nice pool...
Sabbia260272 • Italy

"You return "- Back in September to Cala d'Azur and it went very well. Cala is the sea with spacious villas with air conditioning and practically on the beach. green lot and pool area improved with new very beautiful garden area...
Daniela S. • Italy