Deluxe Accomodation
The Cala Azzurra Deluxe Project born us an imaginary travel across the Mediterranean sea at the research of a place where to live. A travel through eight accommodations (Classic, Superior, Deluxe) with different materials, colours, lines and ambiances that finally leads to the last Deluxe accommodation "Puglia": the chosen land where to build one's house (as Novalis says "who travels, always travels towards home")... the ideal accommodation to live the best holidays at the beach in Puglia!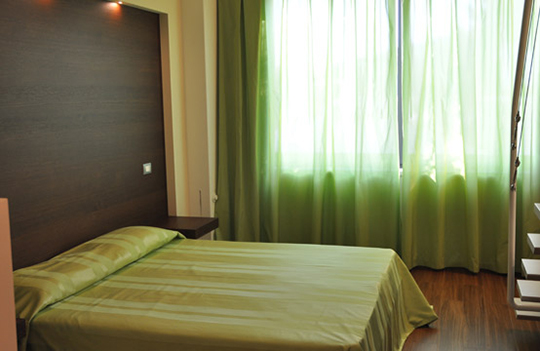 Gli Ulivi - Classic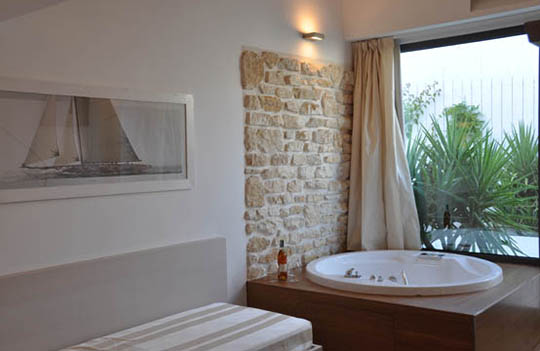 Pietra e Mare - Superior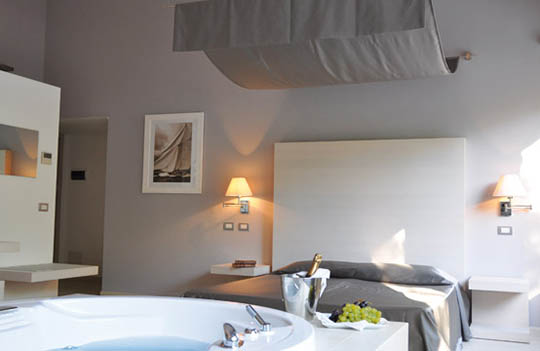 Le Vele - Deluxe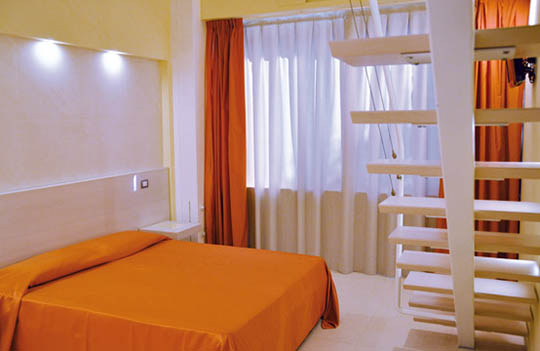 Sole di Sud - Classic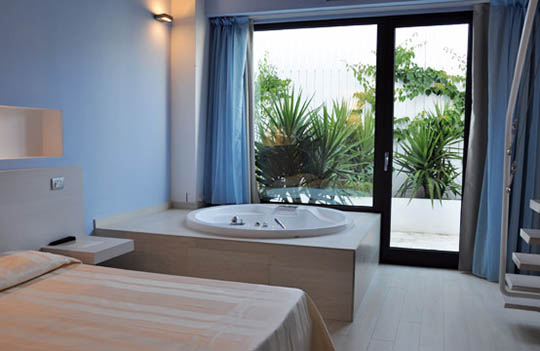 Mediterraneo - Superior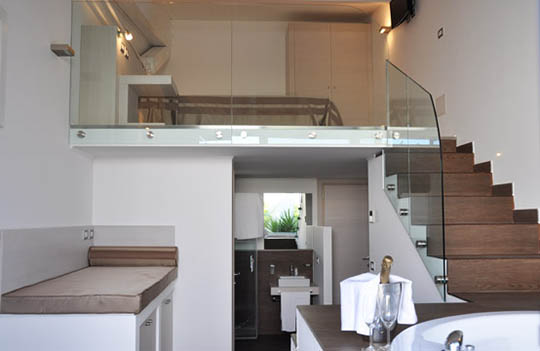 Le Rovine Circolari - Deluxe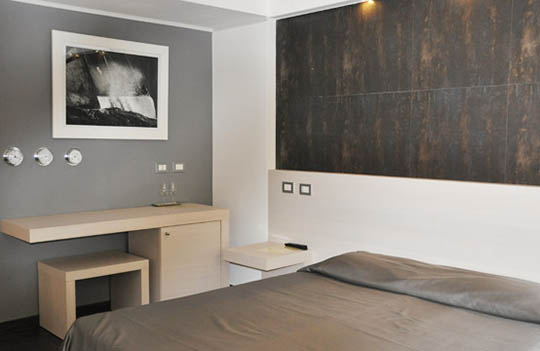 Cinquantapuntotre - Classic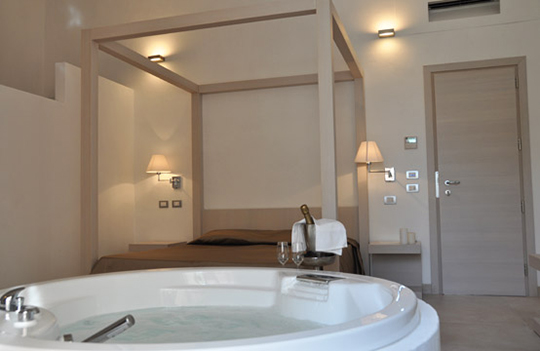 Puglia - Deluxe



"Week of September fairytale "- It was a week in September fabulous holiday. The weather conditions were perfect fortunately. The village is certainly a level with excellent location, very nice pool...
Sabbia260272 • Italy

"You return "- Back in September to Cala d'Azur and it went very well. Cala is the sea with spacious villas with air conditioning and practically on the beach. green lot and pool area improved with new very beautiful garden area...
Daniela S. • Italy